We Are Growing! Want To Join Our Team? Central New York Brain and Spine Neurosurgery is looking for talented professionals to fill the following roles: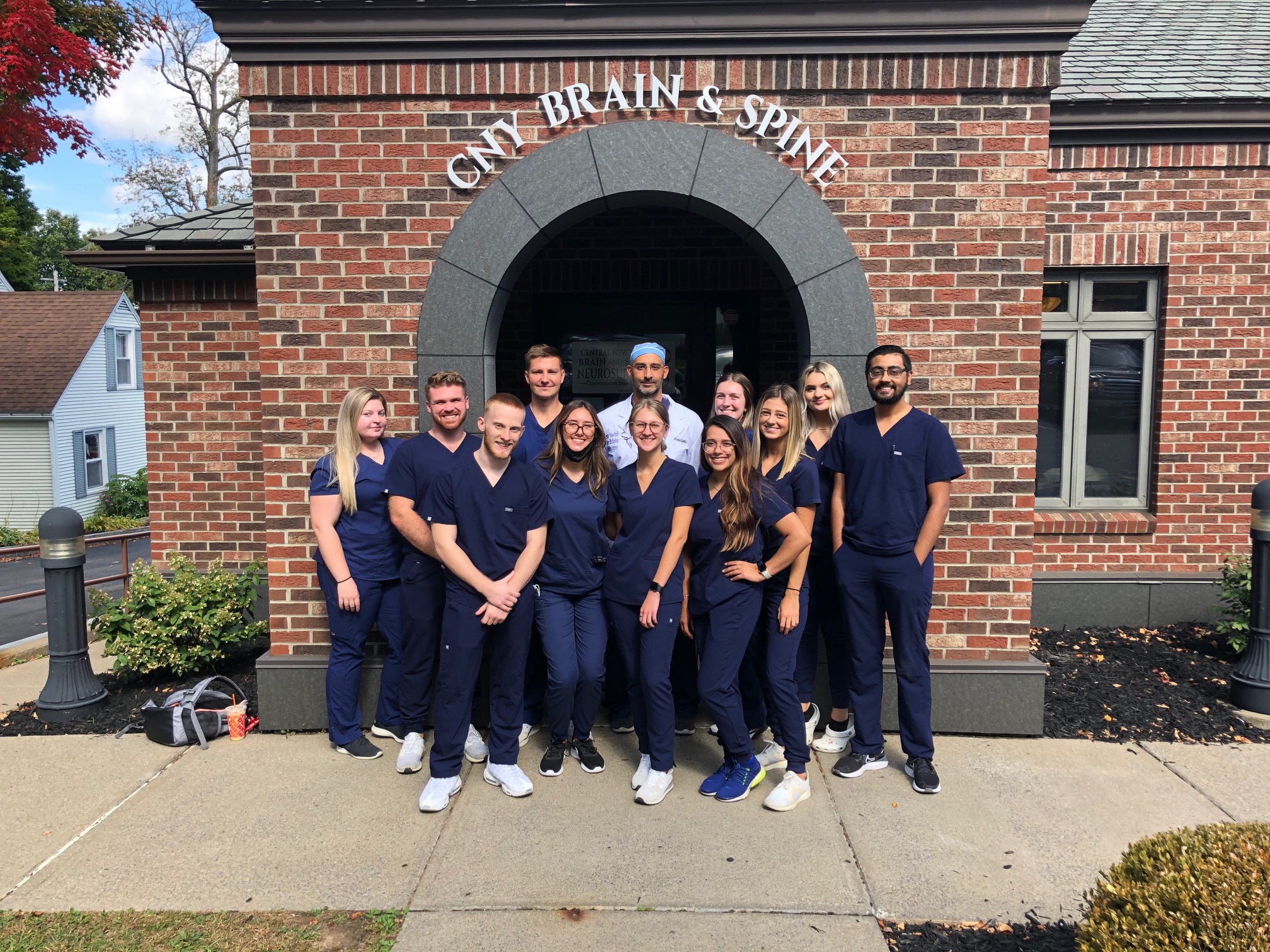 Are You Interested in the Medical Field?
Do you aspire to become a nurse, physician assistant, or physician? If so, this program might be right for you.
Our Medical Assistants are responsible for preparing patient visits, checking patients' vital signs upon arrival to the office, rooming patients, and documenting information into the patient's Electronic Medical Record (EMR) during the visit, as directed by the provider. Medical assistants obtain patients' past medical and surgical history, medications, allergies, and recent imaging, then enter these details into the EMR for provider review. Medical Assistants ensure all patient orders are placed into the EMR for provider review and signatures, to send to the appropriate staff member or facility. They also assist the physician with office procedures and help with other various clerical duties as needed.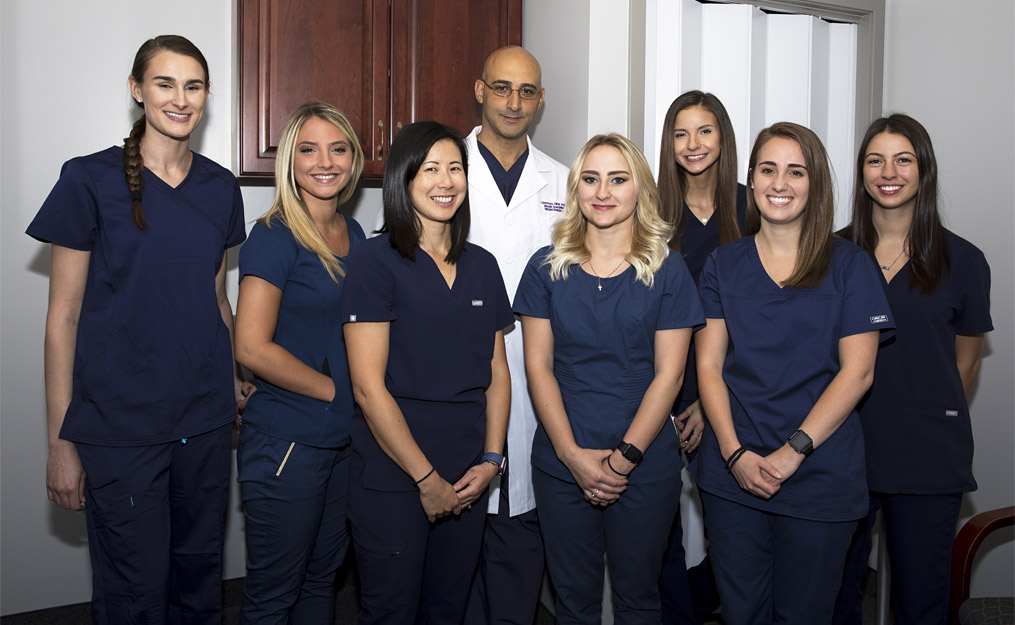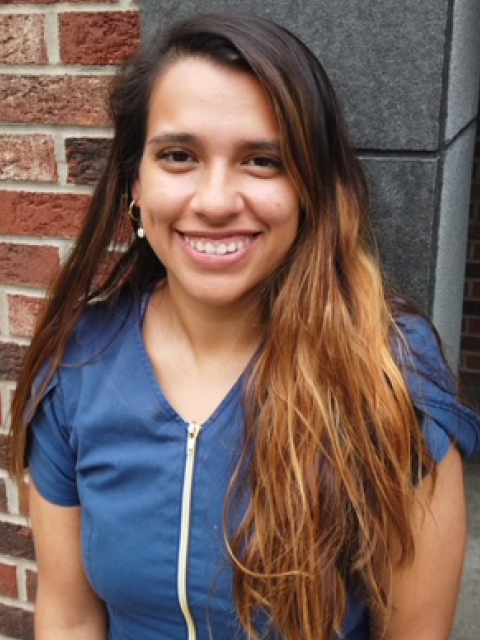 What Sandra Has To Say
"During my experience as a first time medical assistant/scribe, CNY Brain and Spine Neurosurgery has given me a lifetime of knowledge! One of the untold benefits has been the ability to learn something new on a daily basis. I soon learned to adapt to a fast paced environment providing me with qualities necessary for my future endeavors. Working directly with – and accompanying physicians has allowed me to learn not only new sets skills, but many life lessons. Amongst patient care, many of the skills I've learned at CNY have included dictation of medical documentation, patient history, physical examinations, and even radiographic impressions. CNYBSN has not only provided me with in-depth experience, but also passion for all aspects of patient care."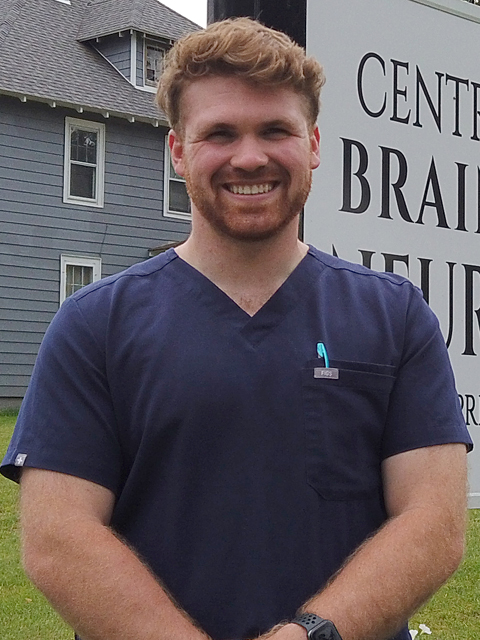 What Jimmy Has To Say
"It's a great experience! My time working at CNY Brain and Spine this past year and a half has surpassed my expectations and helped me really focus on my future. The hands on experience working here is much more educational than even the things that you learn in a Master's Program. The interaction with patients levels of pain has taught me so much about pathology and reading diagnostic imaging. I have learned a ton from Dr. Qandah and the PA's in the office as well as the other staff.
There is no opportunity quite like what Dr. Qandah gives to us. Dr. Qandah is a skilled surgeon. My mother is now a patient as I trust Dr. Q more than any other doctor in this area.
I've seen patient's who enter our office barely able to walk, after treatment and recovery, they've been able to run in road races. Being a part of that transformation helped me to see that I would also like to become a Neurosurgeon.
I'm excited to have been accepted into a program this fall at Lake Erie College of Osteopathic Medicine. I aspire to become a Neurosurgeon like my mentor Dr. Qandah."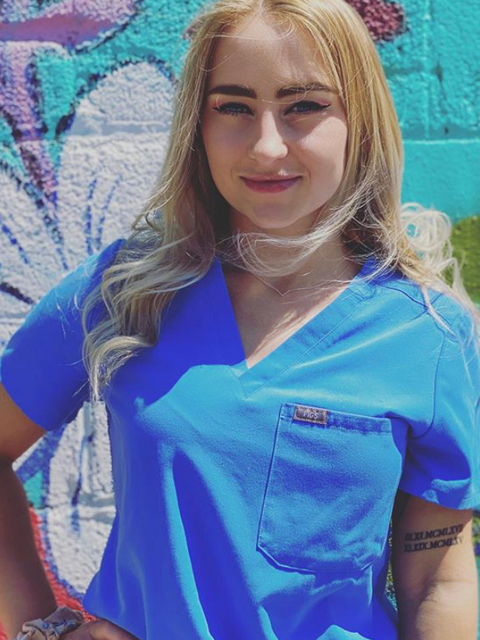 What Gianna Has To Say
"During my experience working at CNY Brain and Spine,I learned not only about neurosurgery itself but also what it takes to become the best medical provider out there. One statement I heard repetitively by our providers was that we treat patients how we would want our own family to be treated. Like many of the lessons I learned from our providers, this is something you cannot learn by studying and something that will always stick with me. I knew I wanted to be a PA as soon as I learned what the profession was and while being a neuroscience major during my undergrad at Utica College, I jumped at the opportunity to work here. Dr. Qandah, Alex, and Kevin taught me far beyond medicine and more than I could have ever expected. Each day was a challenge and I was never let down to learn something new. This job fueled my passion for medicine and prepared me for my journey into MCPHS Boston Physician Assistant Program. If you are looking for a job that challenges you intellectually, physically and mentally then this place is for you. I would not give up my experience with Dr Q for anything- I have gained life-long knowledge, mentors and friends. I hope one day I am half of the provider that they are."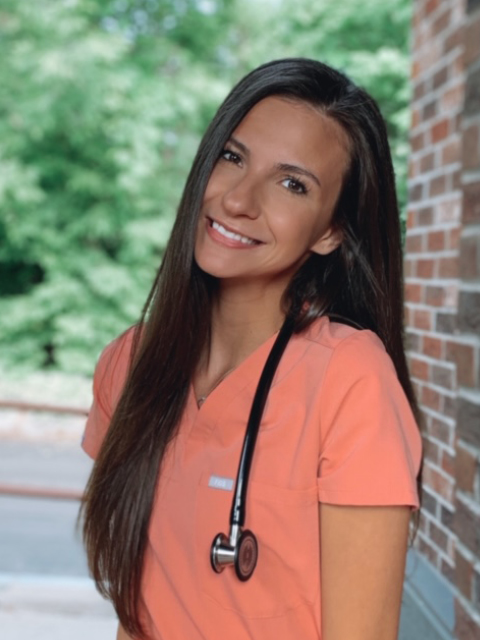 What Dina Has To Say
"So, you want to be a physician? Walk faster." That was the first of many lessons Dr. Qandah taught me while I worked as a Medical Assistant and Scribe at CNY Brain and Spine. As a pre-med student at Utica College, I was eager to dip my toes in the field of healthcare. I knew exposure to patients and their various conditions was essential in becoming a competitive applicant for medical school. This job opportunity gave me nothing short of that and more than I could have ever imagined. I am constantly being challenged and provided with new and exciting experiences daily that I will be able to take with me to medical school this Fall. I have also been fortunate enough to gain some of the best mentors during my time here who have guided and supported me every step of the way throughout my medical school application process. CNY Brain and Spine has been a valuable stepping stone to my ultimate career goals and I'm so grateful to have gained life-long mentors who I know will always be rooting for my success."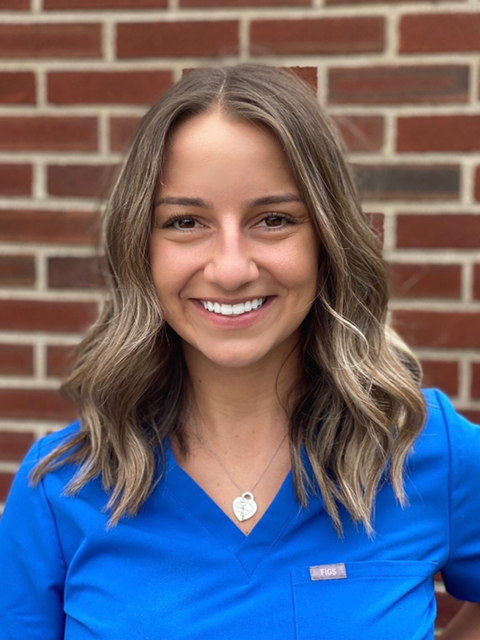 What Maja Has To Say

"New opportunities, valuable life lessons, and several educational experiences were just some of the few benefits of working as a Medical Assistant and Scribe at CNY Brain and Spine. Becoming a physician has always been a goal of mine so when the opportunity presented itself to learn from Dr. Qandah and his physician assistants Kevin and Alex, I immediately accepted. Being involved with patient's, seeing the smiles on their faces after a successful injection or surgery, solidified my ambition to pursue medical school. I was consistently challenged at CNY Brain and Spine in the best way and in turn I know that I am well prepared for medical school when I enter in the fall. Additional to the admirable medical providers, the staff at CNY Brain and Spine act as yet another amazing support system. CNY Brain and Spine has given me a solid base for medical school and I know I will excel as a medical provider with the skills I obtained from this office."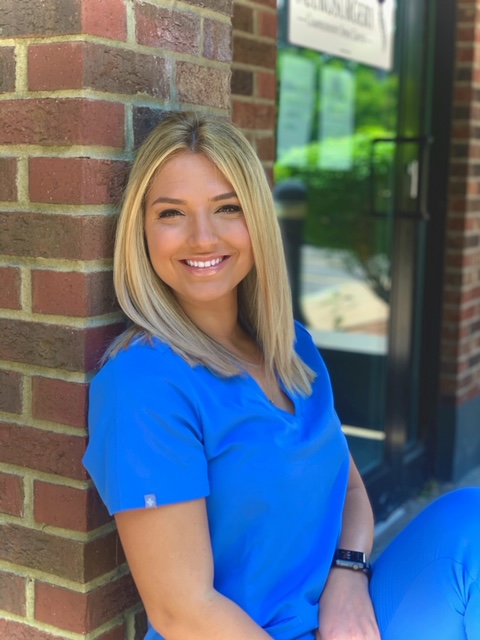 What Lexi Has To Say

"A job you'll love: working at CNY Brain and Spine! The last 3 years have provided me with some of the best mentors and I've been able to expand my knowledge on all things healthcare related. Dr. Qandah is always willing to go the extra mile to see his employees succeed. He has sent off many previous employees into their medical programs of choice and is currently helping me with my medical school applications. My future goals are to become a Doctor of Osteopathic medicine. The Scribe and Medical Assistant position at CNY Brain and Spine has allowed me to learn new skills daily. It is a job I will never regret getting, and I am grateful for the amazing opportunity I was given to work for and with Dr. Qandah."