Serving Patients Throughout Central New York and Beyond
State-of-the-Art Facilities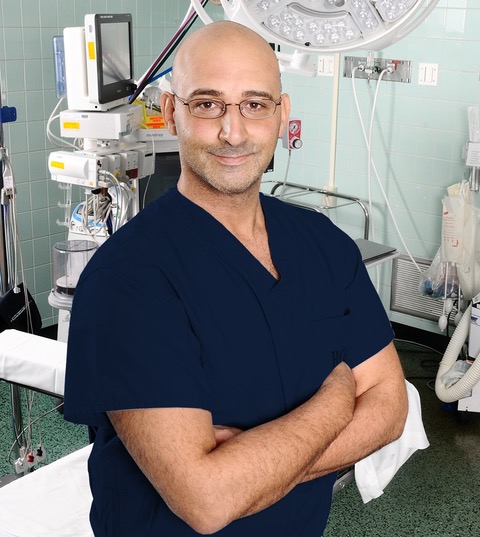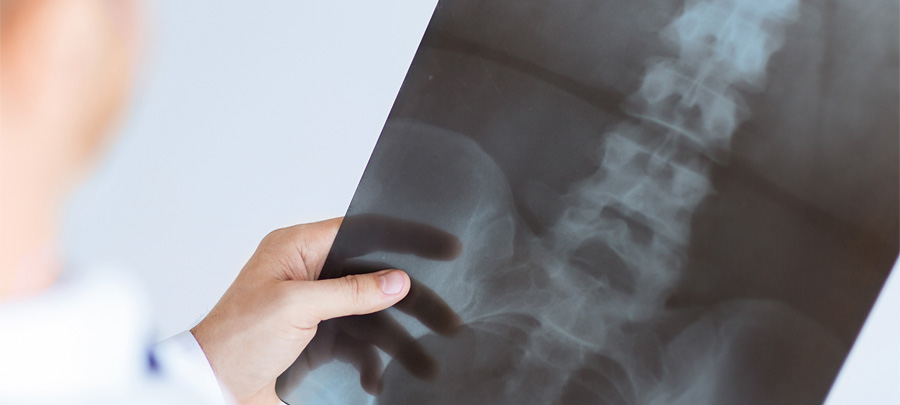 Central New York Brain & Spine Neurosurgery
With patients from Schenectady to Syracuse we specialize in all procedures related to brain and spine pain, injuries and brain tumors. With our personalized treatment and state-of-the-art equipment, you can rest assured you're in the best hands.
Doximity for Telemedicine
We are now using Doximity for telemedicine appointments. It's an easy to use "Doctor to Patient" video conference. There is no need to download an app. Doximity works with any smartphone. When it is time for your appointment you will receive a text to join the call. You just click the text and your telemedicine appointment begins.
At CNY Brain and Spine we are consistently finding safe and convenient ways to see and treat our patients.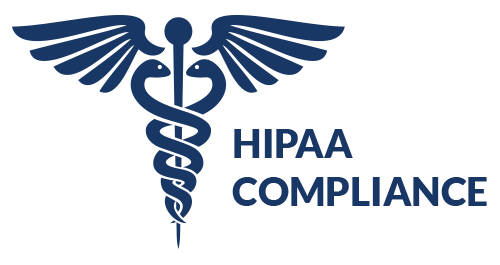 We Are A Proud Member Of: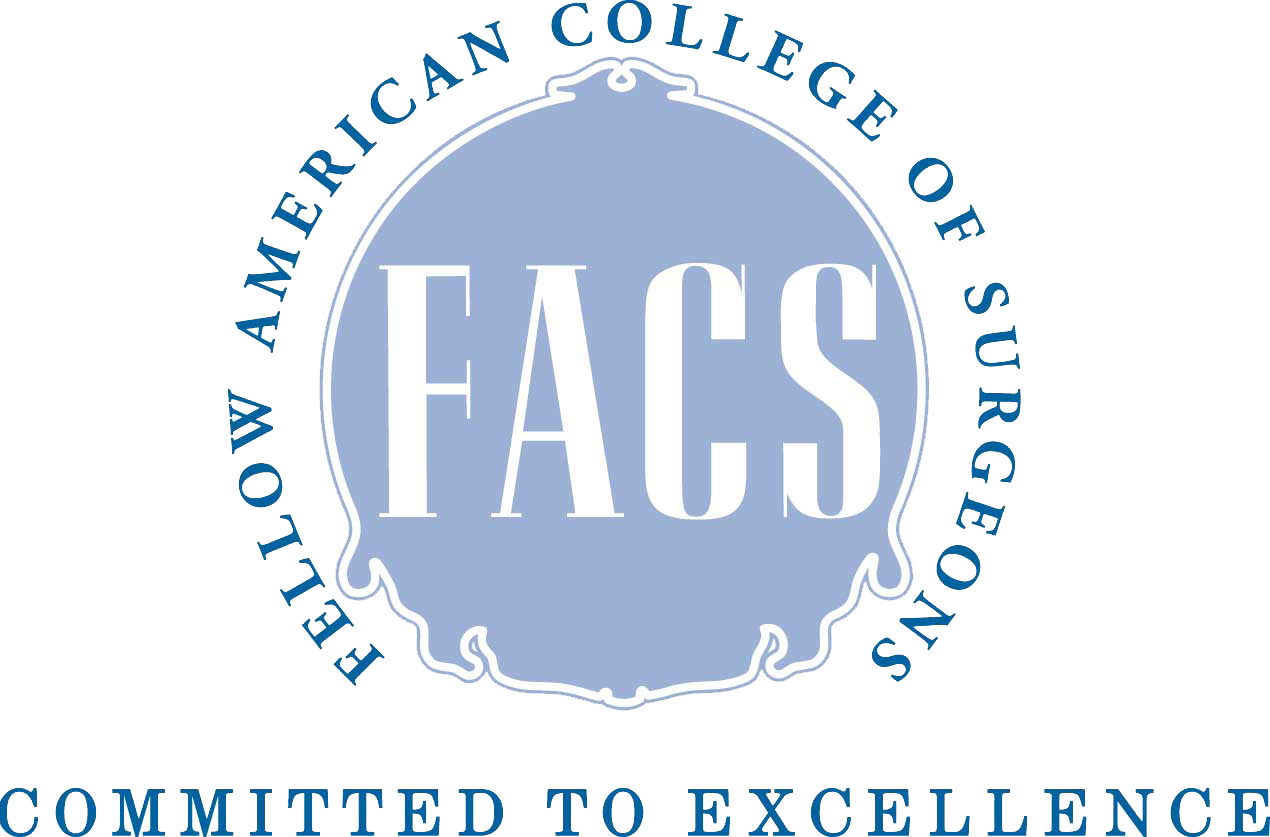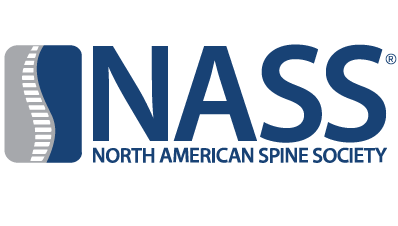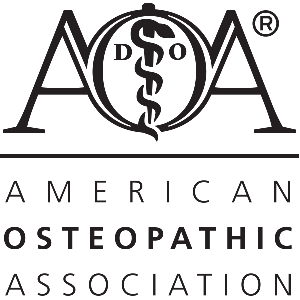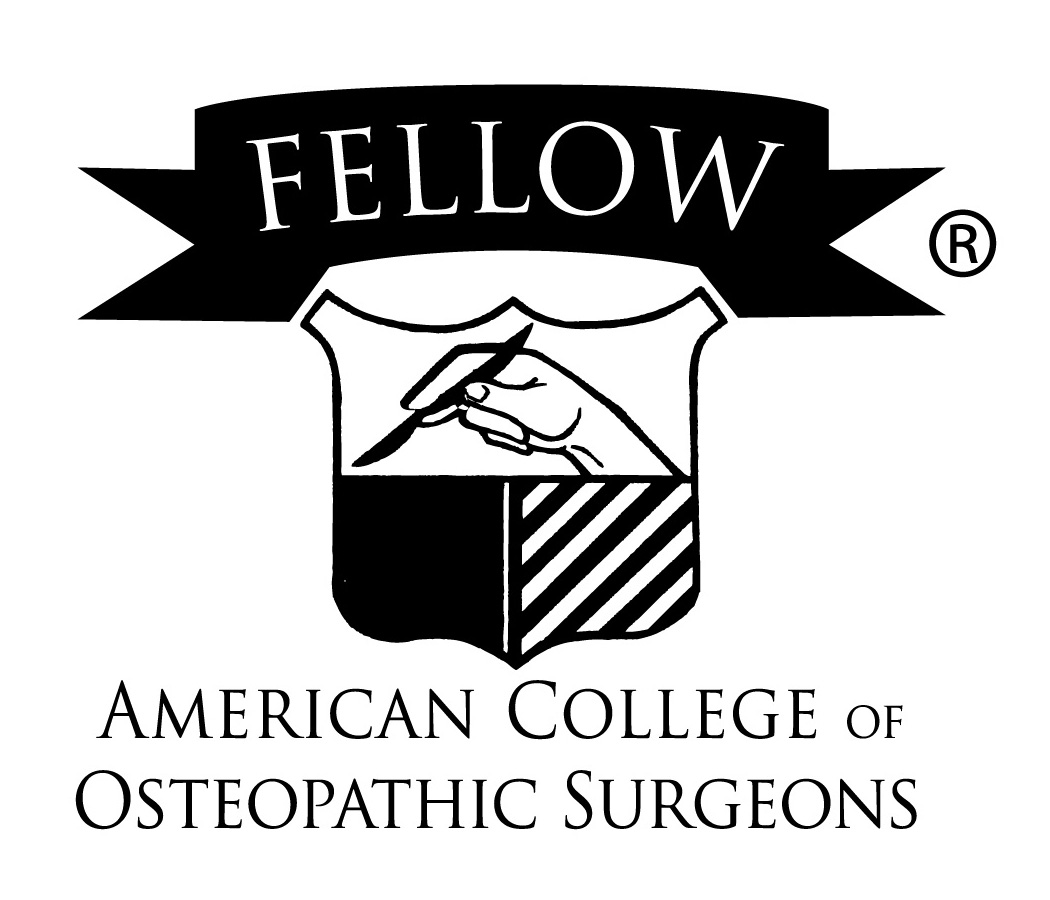 A Reputation For Excellence
Led by world class neurosurgeon Dr. Nicholas Qandah, AKA Dr. Q, our practice has an established reputation of excellence in the Central New York region as the leading back and spine doctor. Dr. Q's clinical expertise and his ability to put patients at ease have made CNY Brain & Spine Neurosurgery the preferred practice for patients from Utica, New Hartford, Rome, Oneida, ​Herkimer, Amsterdam, Schenectedy, Lowville and Canton. Working with his team of providers, Dr. Q is the energetic driving force behind Central New York Brain & Spine Neurosurgery. Turn to us for all back and neck injuries and conditions.
Dr. Qandah believes in a team approach to patient care, providing all patients with the expertise and collective knowledge of multiple doctors who work with him to customize care plans that will have the best outcomes.
Convenience
Whether you suffer from back or neck pain, sciatica, arthritis, a pinched nerve, herniated disc, arm or leg numbness and weakness, carpal tunnel, spinal injury or a brain tumor, Dr. Q and his team will see you in Rome, New Hartford or any of their locations that is convenient for you. No condition is too large or small and you will always receive world class care.
EDUCATING PATIENTS
Treatment options and information on each disease process are presented to patients including endoscopic surgery, laser therapies, back and neck injection, and physical therapy in order to allow patients to make an educated decision in conjunction with their doctor.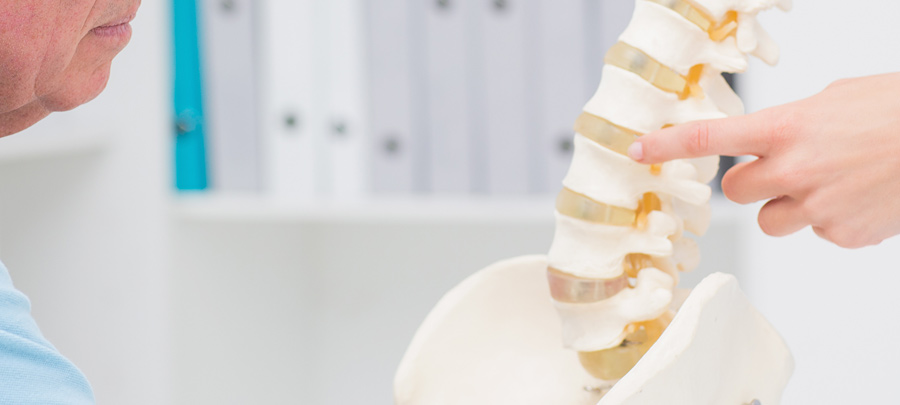 Expertise
The team at Central New York Brain & Spine Neurosurgery treats patients with back and neck pain, spinal stenosis, degenerative disc disease and herniated discs, while having a keen interest and expertise in the following:
DEAR DR. QANDAH
I'm about two months out from surgery now, and the world has a different color. In fact, there are colors, which didn't seem to be true before you did the procedure.
I just came back from a 30-minute walk with my wife. Then I went to the exercise bike and did another twenty minutes. Now, i'm sitting still and writing a letter.
None of this could have been done before you operated. I add to that that I am just about free of pain. I'm 73 and have arthritis in every bone, so I won't be scheduling any triathlons.
I can do things with my wife; I can do things with my life.
I can only say thank you and your staff for the brilliant work.
Regards,
Joe Quattrini